We help your children become a Creator and have a ton of fun while doing it!
Develop the Foundation for Creative Thinking
ActivityBox delivers a creative development program that nurtures creative thinking and develops children's core skills over a course of 6 months.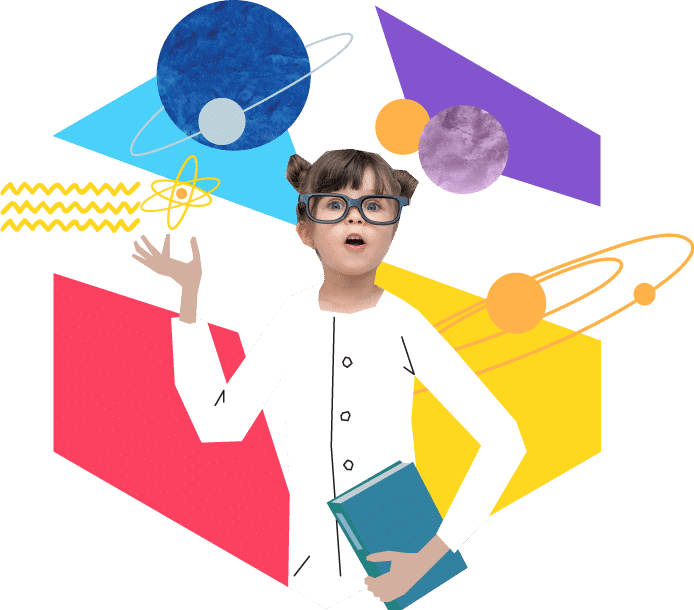 Discover, Explore, Master
Discover the foundation of creative thinking by mastering new ideas, materials and tools!
Design, Create, Build
Understand what works and what doesn't by investigating and experimenting with ideas and objects!
Role Play, Story-telling, Making Connections
Practice and consolidate acquired skills and knowledge to make new connections, explore actions, roles, relationships and situations!
Creativity is the Future
In a future of automation and uncertainty, we believe the best skill you can give your children is the ability to think creatively.
Spark Curiosity and Inspiration
Enjoy monthly surprises crafted to inspire wonder, marvel, discovery and hours of fun.
Imagination an Innovative Play
Exercise your child's imagination and innovation along the way for infinite possibilities.
Nurture the Minds and The Hands
Builds creative confidence in the mind and confidence in the hands.
Order Your Program
Join anytime,
program for ages 4 – 8!
Join anytime, program for ages 4 – 8!
Delivered Monthly
Fuss free, delivered to
your doorstep
Fuss free, delivered to your doorstep
Play and Learn
Hone your children's
creative thinking skills
and have fun!
Hone your children's creative thinking skills and have fun!
Hear What Other Parents Have to Say
Slide
Slide
Slide
As Featured In
See More of Our Creations Around The Globe
#Activitybox